E hele me ka pu'olo is a popular Hawaiian saying meaning,
Make every person, place or condition better than you left it always.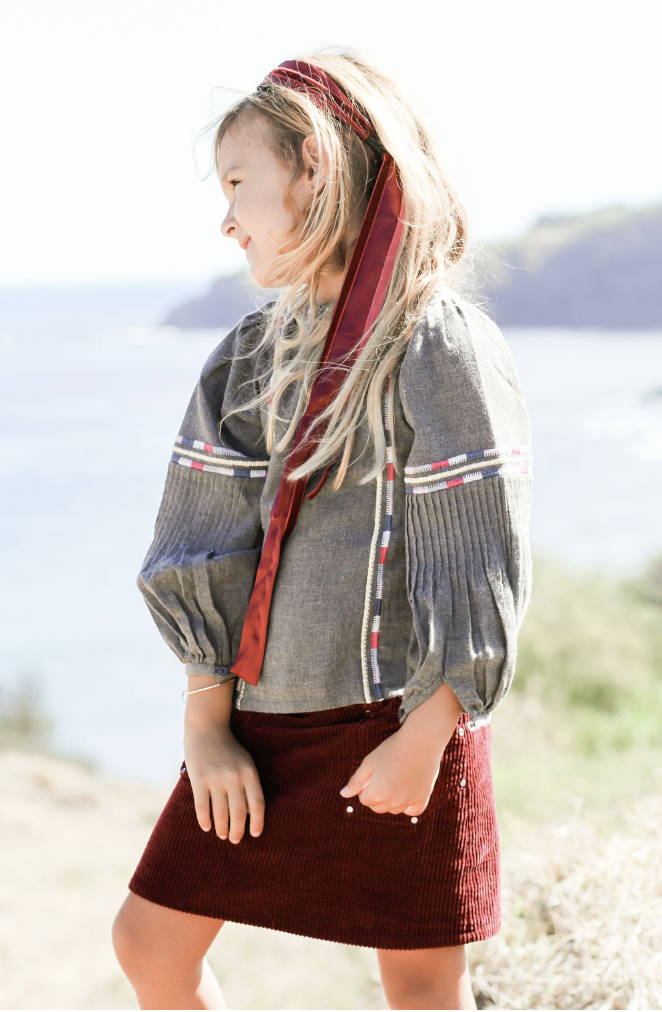 This saying fits in perfectly with what we believe here at Velveteen, to always respect others, to show value and a mutual respect to everything and everyone around us.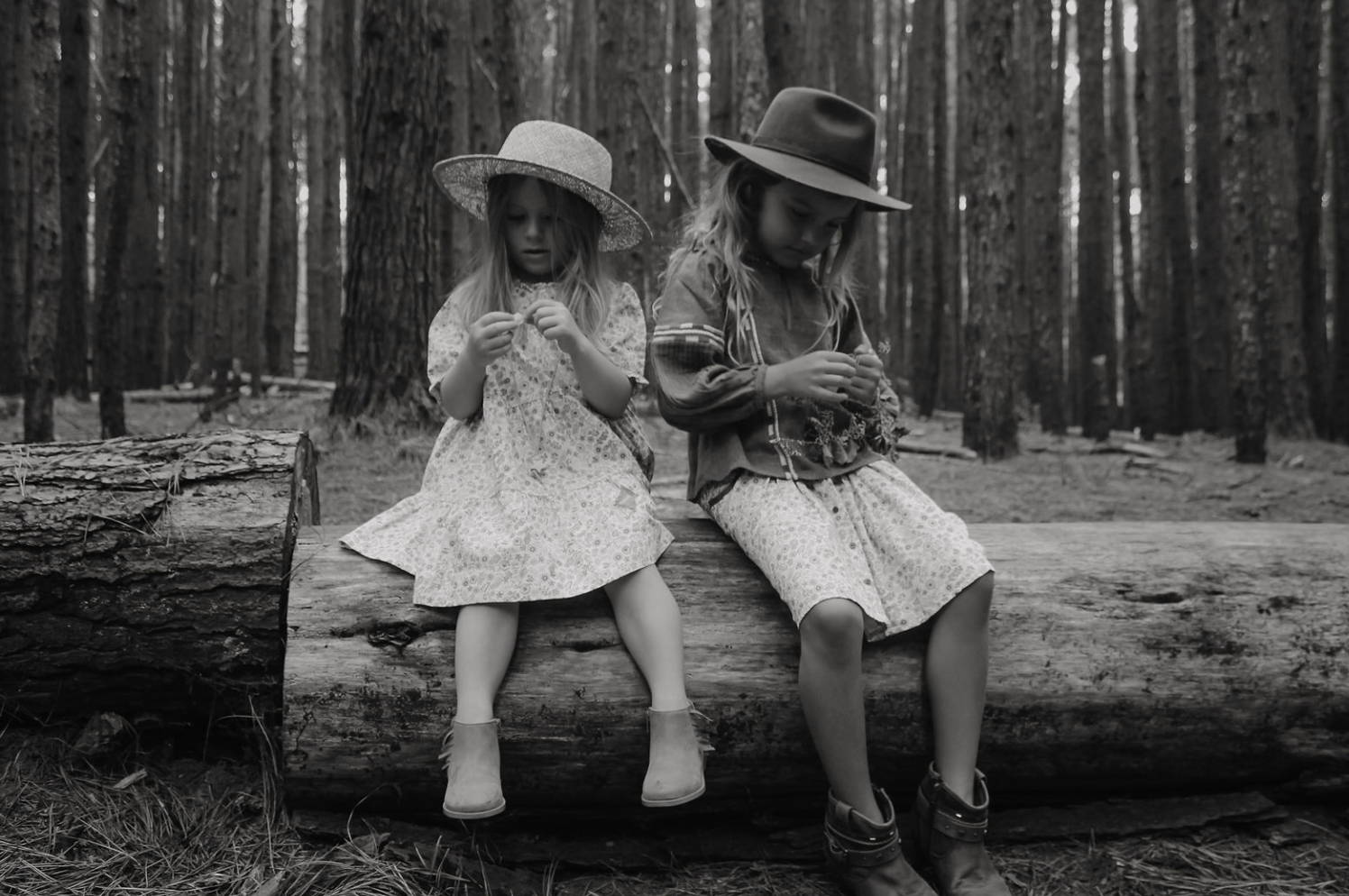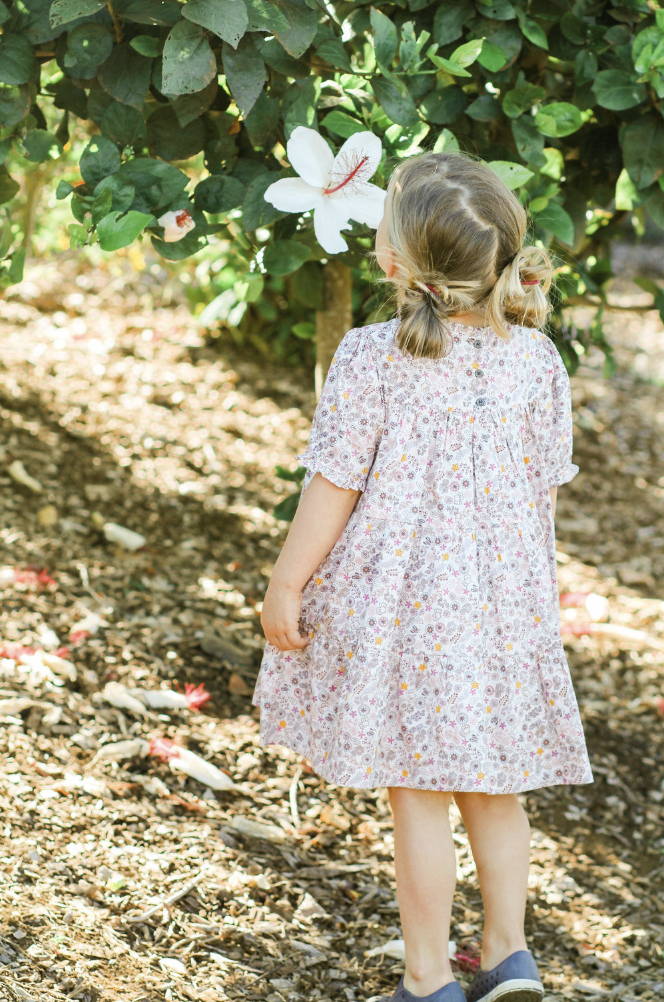 This editorial was shot in Hawaii at a forest reserve in Upcountry (the side of Maui's volcano) by @itsdesertseaphotography.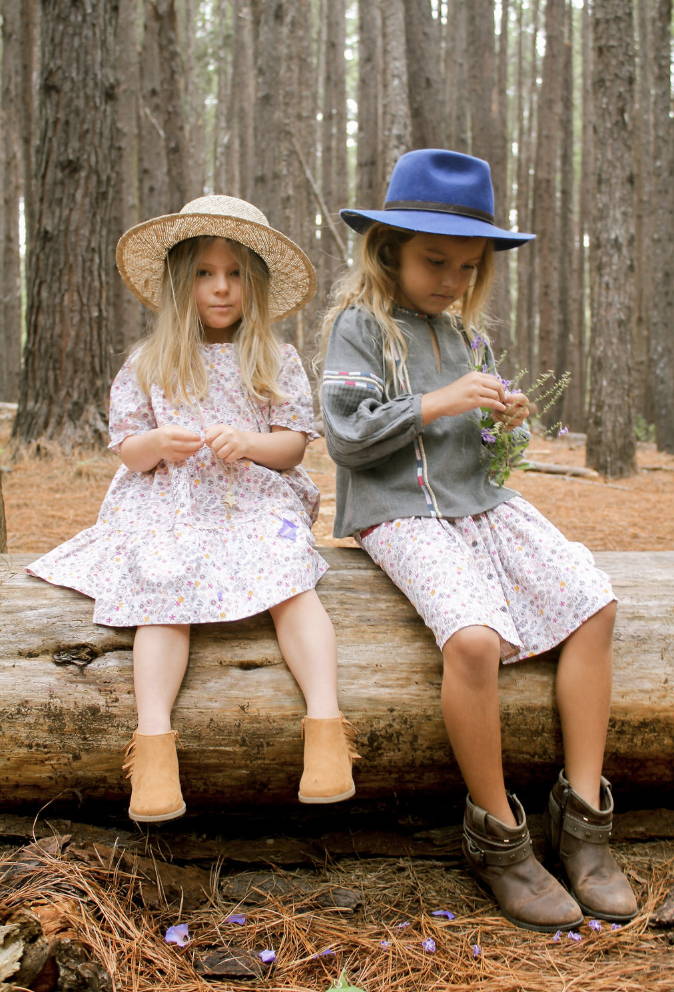 We hope you enjoy these gorgeous photos and hope that life always takes you the scenic route.