Velveteen Store Locations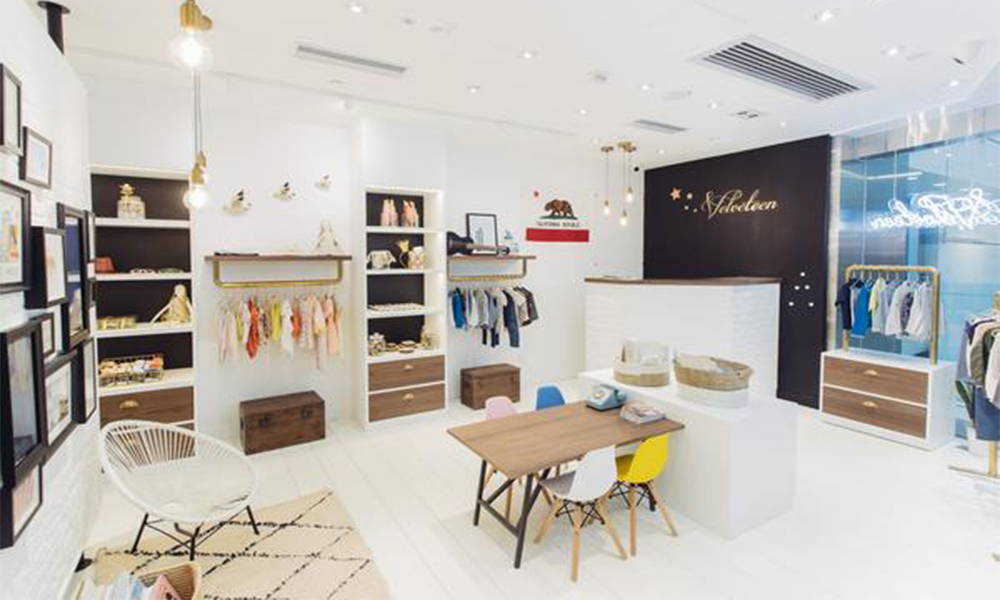 Our first concept store in the very prestigious luxury retail destination of Lee Garden Two, in Hong Kong.
The store provides an experience-driven environment where children and their parents can become immersed in the universe of Velveteen.

Benefitting from the proximity of our design headquarters, the Flagship store host exciting events throughout the season including celebrity studded fashion shows and workshops led by the Velveteen creative team.

The flagship store shares adjacency with other luxury children's retailers including Fendi Kids, Burberry, Baby Dior and Bonpoint.

Come and visit us at:
Lee Garden Two, shop 214 - 28 Yun Ping Road, Causeway Bay

Opening Hours:
11:00 - 20:00 (Mon - Sun)

Phone Number:
+852 2505 8100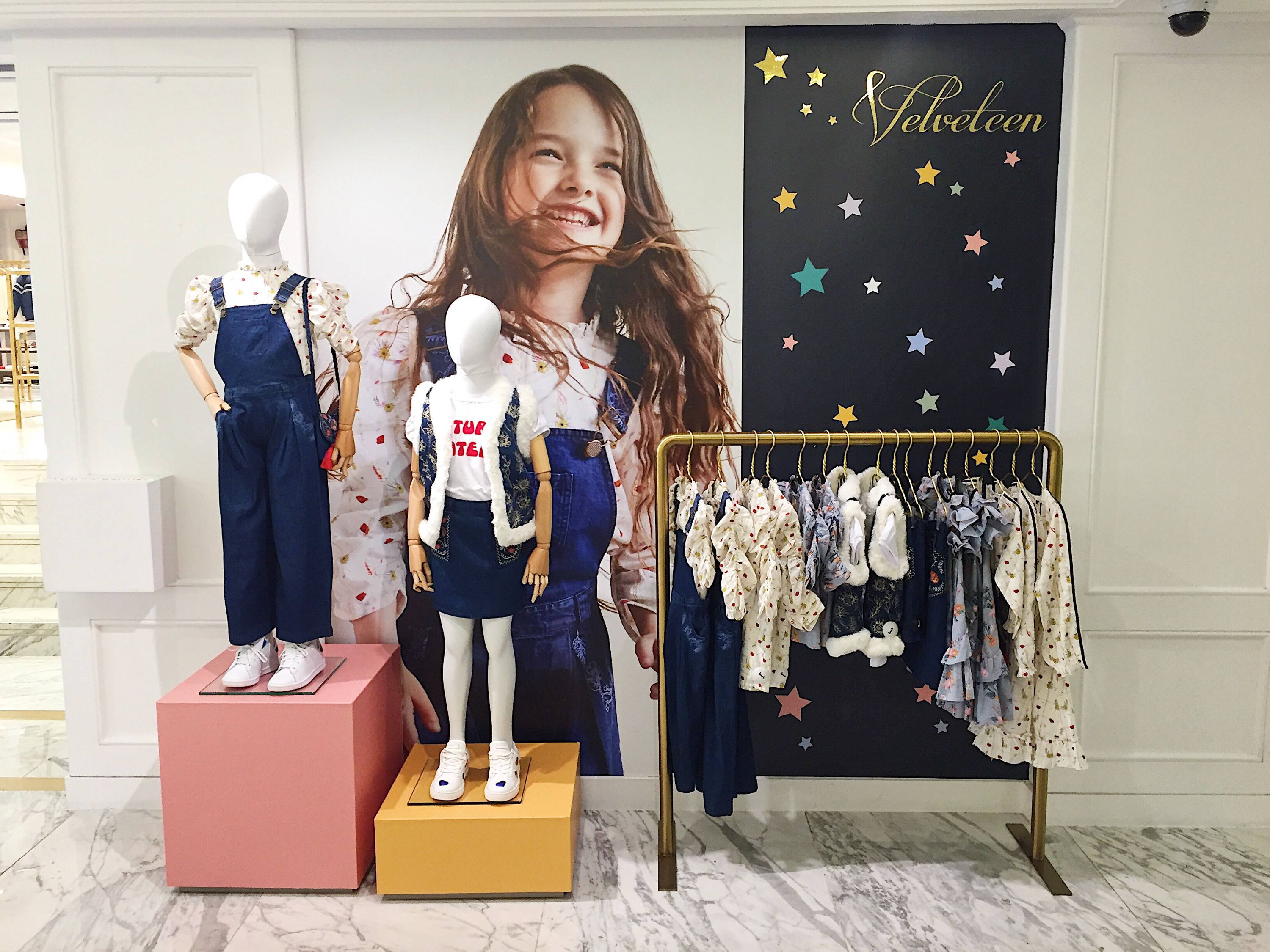 Come and visit us at:

Harrods, Childrenswear Department

4th Floor87-135 Brompton Rd, Knightsbridge, London

Opening Hours:
10:00 - 18:00 (Monday - Saturday)
11:00 - 17:00 (Sunday)