A Sustainable Future for our Kids
At Velveteen, we want your children to feel great, look fabulous and believe they can fly! That's why we design every piece of our collection with children in mind.

Confident, happy children are more likely to believe that they can do anything and accomplish everything! Isn't that what we all want for our children? For them to believe in themselves as much as we believe in them?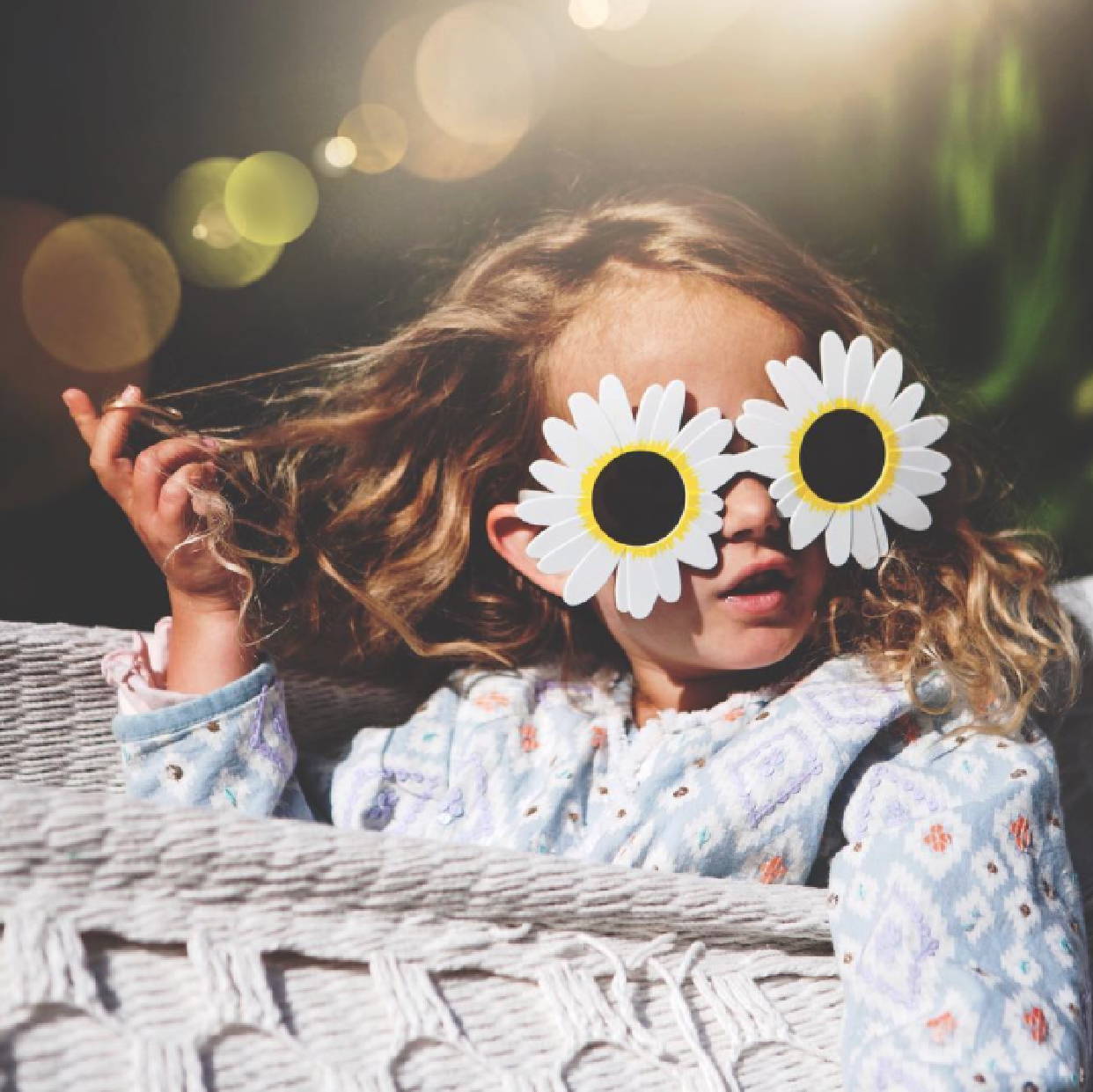 Velveteen was borne from passion for fashion and a dedication to high quality finishings, natural textiles and hand embellishments. Our garments are finely crafted using locally sourced natural fibres woven to the softest handfeel and finished with artisanal details.
And we're not new to this game, with almost 90 years of experience between us (we look good for our age, don't we?), we use specialised children's fit techniques and exceed all international safety requirements to make sure your little one is wearing only the best fitting, longest lasting and safest garments.

Don't just take our word for it, send us an email and we'll send you the testing results for any garment carried out by the world's leading laboratories! Unsure whether or not that pretty new dress you purchased from another brand is safe for your little one? Why not email one of our technical design experts for advice?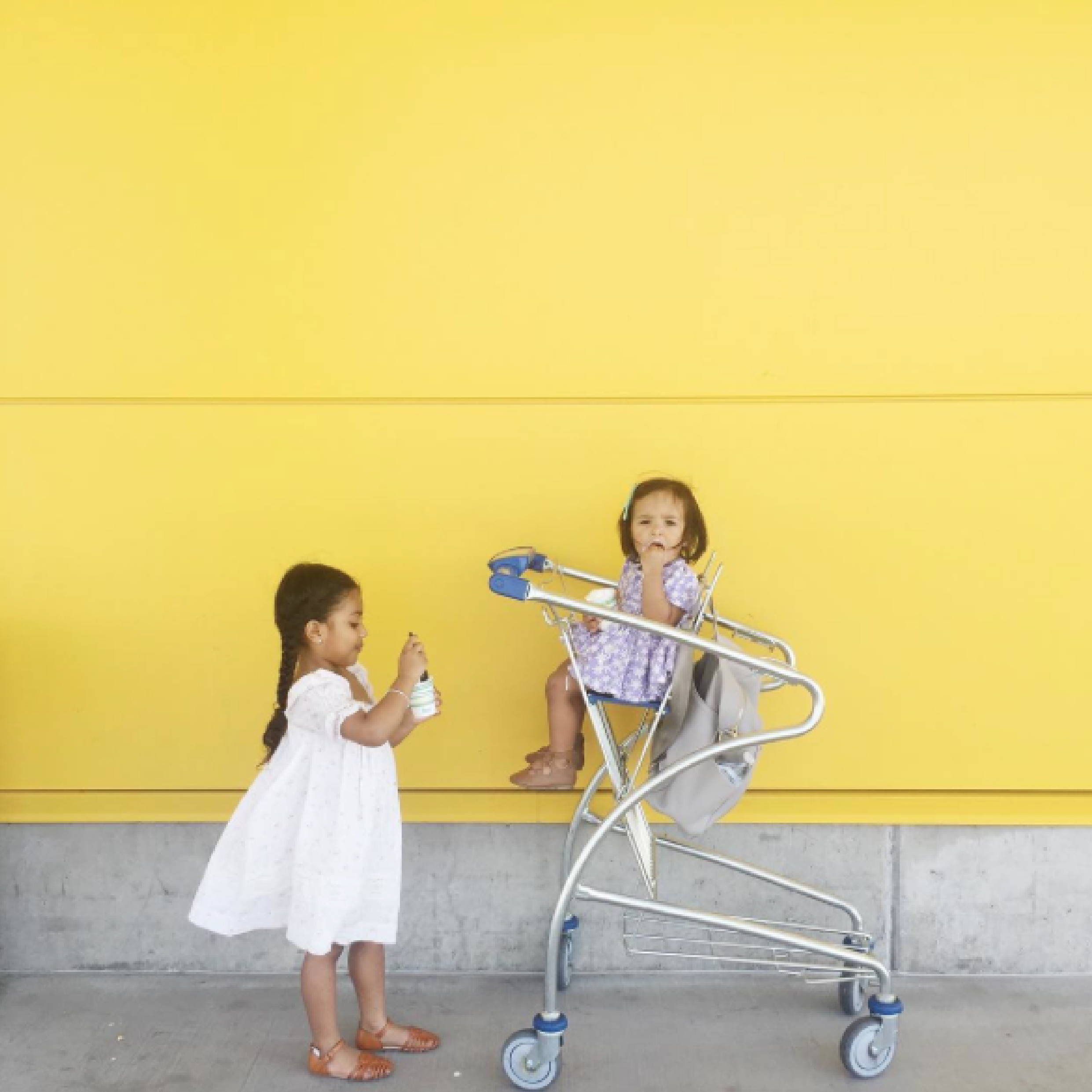 Velveteen is the product of partnerships and collaborations rooted in our shared values. We believe true luxury comes from fair labour practices, growing job opportunities, environmentally sustainable products and clothes with a long lifespan.
Our garments are produced by a select group of family owned, internationally accredited factories, specialising in small batch luxury production. That means we use the same techniques to make our clothes last longer that your favourite vintage atelier or couture house uses. From French seams to hand embroidery and blind-stitching, our clothes are built to last and be shared and passed along to old friends and new ones.

Because when clothes are as pretty as this and make your child feel invincible, they deserve better than a landfill.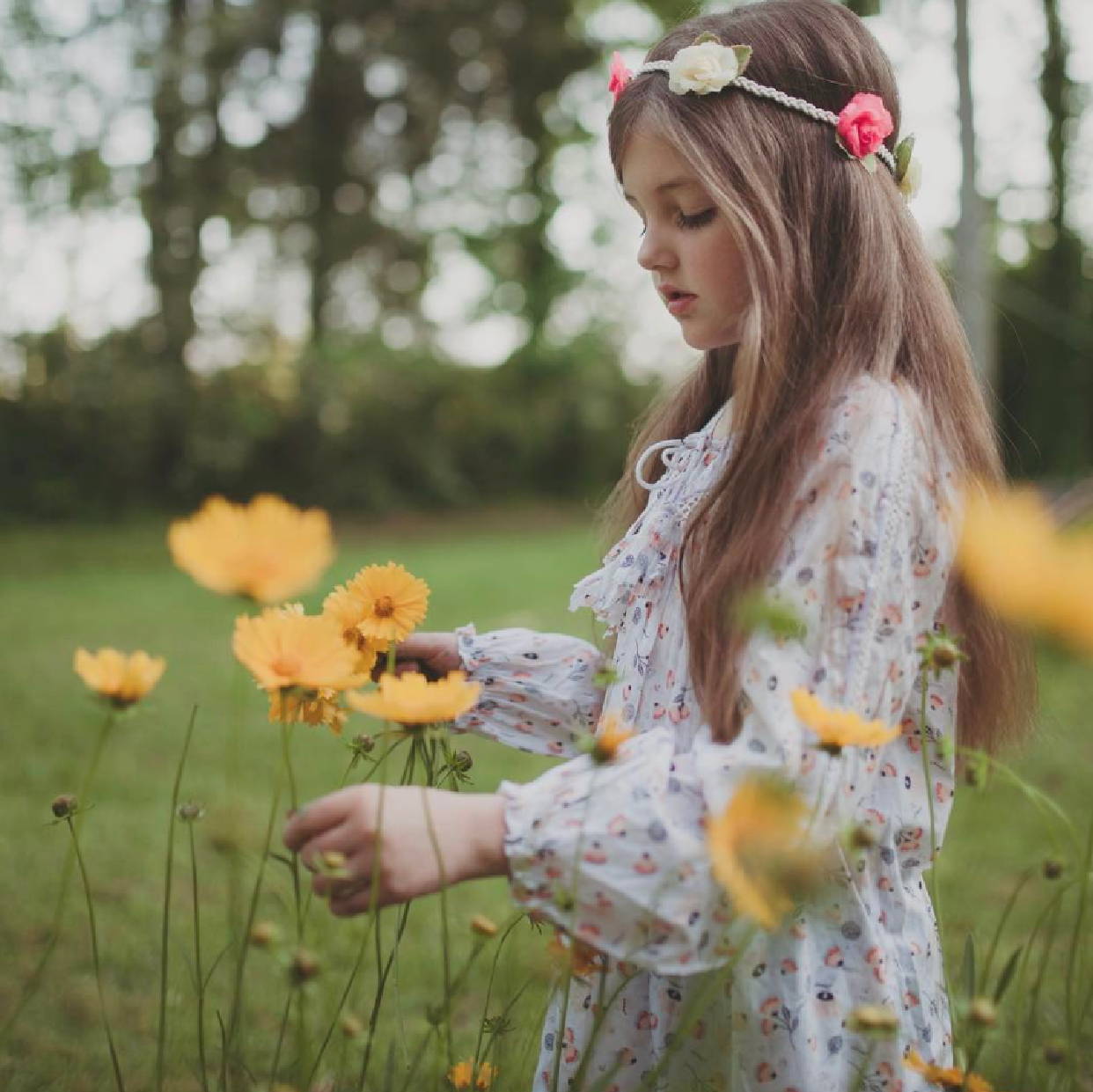 "We're driven by the mission to help children around the world become the leaders of tomorrow by making them feel valued today. We create a universe of beautifully designed and ethically produced products and work to bring joy and self confidence to the lives of children around the world."
- Laura, Founder & Creative Director