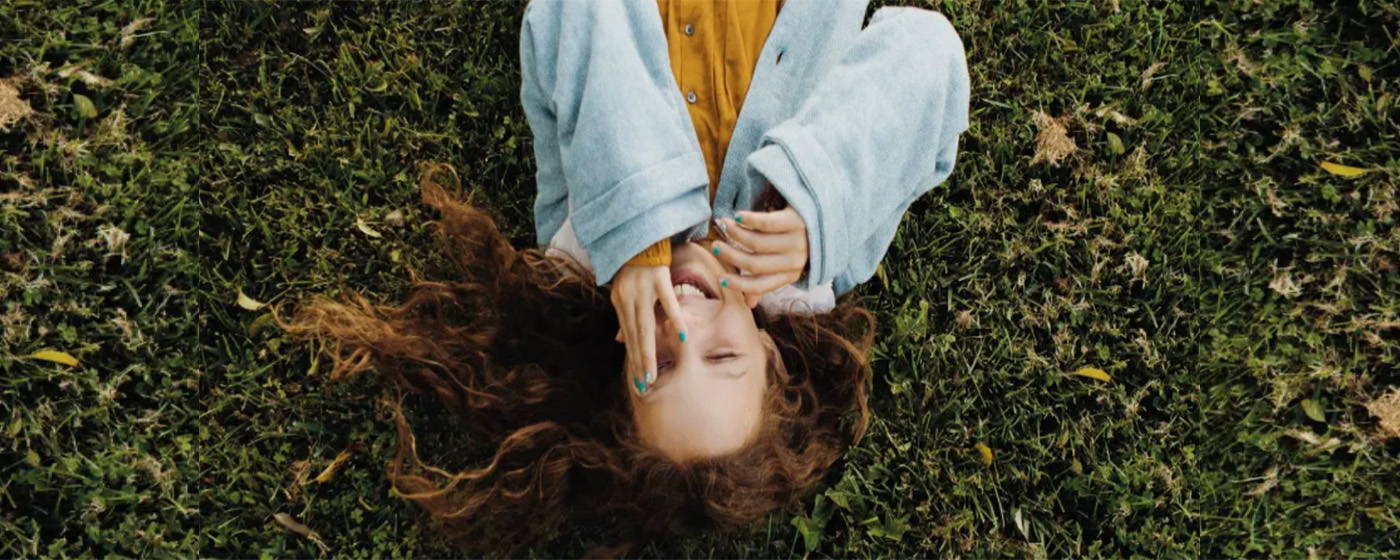 Fashionable.
Sustainable.
Empowering a generation to act.
Velveteen is the product of partnerships and collaborations rooted in our shared values. We believe true luxury comes from fair labour practices, growing job opportunities, environmentally sustainable products and clothes with a long lifespan.

Reuse and Recycle
We're dedicated to creating a circular economy by partnering in creative ways to encourage our customers to bring pre-loved clothes back for re-sale.
We have partnered with Retykle to enhance our joint sustainability mission. Read about our partnerships.

Reduced Production and Fabric Waste
We strive to continuously reduce our impact on the environment through sustainable production practices. We re-purpose our factory remnants to produce an exclusive line of accessories and gifts including baby quilts, fabric dolls, hair clips and home decor, keeping these fabric overruns out of landfills and giving them a second life.

Environmental Packaging
Velveteen is committed to reducing the negative environmental impact of standard packaging practices.
• All of our socks and tights are beautifully packaged using hand-salvaged production overruns and remnant fabric strips.
• More than 70% of our poly-bags are made from non-virgin plastic. By 2020, we plan to use 100% either non-virgin plastic or biodegradable bags.
• Our hangtags are made from 100% recycled paper and we partner with multiple social entrepreneurs in India to produce"tree-free" notebooks, shopping bags and gift boxes and to create job opportunities for workers in low income communities.